Virginia Golf Accommodations
Featured Accommodations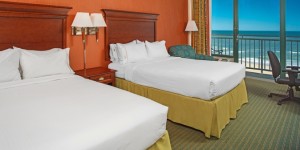 Staying at the Holiday Inn Express Oceanfront on a Virginia Beach Golf Trip is a …
*Click the title of each column to sort the table by column.
Virginia Golf Accommodations
Featured Packages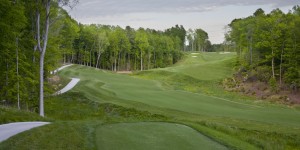 What is a custom quote? Tell us what is important to YOUR golf group! Our team of local experts lives in Williamsburg, plays golf in Williamsburg and understands golf in Wiliamsburg better than anyone! Put us to work for you and your golf group!