Virginia Golf Accommodations
Featured Accommodations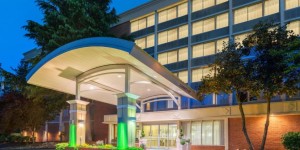 Golfers will enjoy the convenience of thier full service restaurant located in hotel lobby.
*Click the title of each column to sort the table by column.
Virginia Golf Accommodations
Featured Packages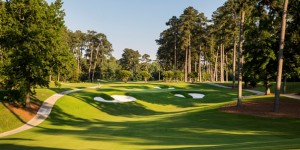 Most of the Williamsburg area courses include free replays when you book your trip in March, July, August or November.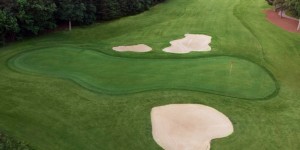 Williamsburg has a lot to offer summer golf travelers from Bermuda grass playing surfaces that thrive in summer heat to numerous after golf activities that make this one of the most well rounded golf trips you can take.