Virginia Beach Accommodations
Virginia Golf Vacations receives discounted rates from a variety of Virginia Beach Accommodations. Choose from Oceanfront hotels and suites located on Virginia Beach strip with views of the Atlantic Ocean or along the Chesapeake Bay.  Click on preferred lodging option and request a golf trip quote.
Featured Accommodations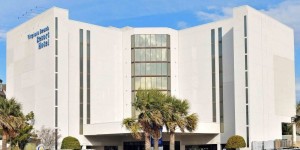 The Virginia Beach Resort Hotel and Conference Center is located on the Chesapeake Bay in …
*Click the title of each column to sort the table by column.
Virginia Beach Accommodations
Specials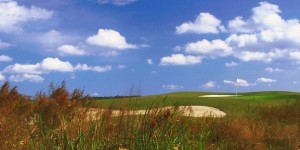 Book a trip to with two or more foursomes to Virginia Beach and your trip is free.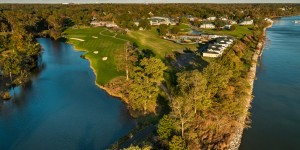 One of Virginia Golf Vacations most popular trips the Kingsmill "Big Break" stay and play" provides the convenience of stay and play plus the freedom to explore other area courses. Combine any of Southeastern Virginia's popular courses with Kingsmill's River course and Plantation courses plus accommodations onsite at one of the east coast's most popular golf resorts.