Northern Neck Golf Courses
Northern Neck golf courses include King Carter, The Golden Eagle and Piankatank River Golf Course. These top-ranked Virginia courses are the perfect outing for just a day of golf or a part of a golf trip. Be sure to look at our specials and packages that include Northern Neck golf courses.
Featured Golf Course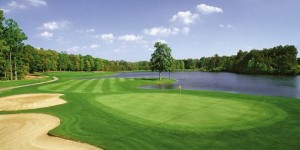 Carved out of the beautiful wooded landscape around a 50-acre lake, the Golden Eagle has …
*Click the title of each column to sort the table by column.
Northern Neck Accommodations
Specials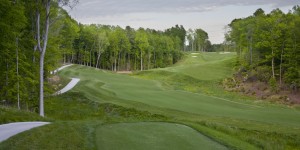 What is a custom quote? Tell us what is important to YOUR golf group! Our team of local experts lives in Williamsburg, plays golf in Williamsburg and understands golf in Wiliamsburg better than anyone! Put us to work for you and your golf group!