Northern Neck Golf Courses
Northern Neck golf courses include King Carter, The Golden Eagle and Piankatank River Golf Course. These top-ranked Virginia courses are the perfect outing for just a day of golf or a part of a golf trip. Be sure to look at our specials and packages that include Northern Neck golf courses.
Featured Golf Course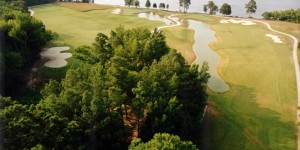 Nestled among rivers and woods in the heart of Virginia's Tidewater area, Piankatank River Golf …
*Click the title of each column to sort the table by column.
Northern Neck Accommodations
Specials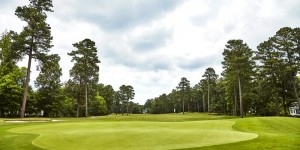 This Historic Powhatan Resort Golf Vacation features Williamsburg's most popular lodging and golf courses.