Charlottesville Golf Courses
Featured Golf Course
Designed by Lindsey Ervin and opened in 1984 Birdwood has beautiful vista views of the …
*Click the title of each column to sort the table by column.
Charlottesville Accommodations
Specials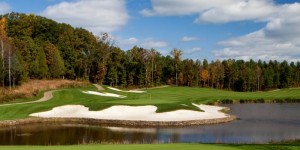 Summer golf trips from the Blue Ridge to the beach. A Virginia Golf trip between Memorial Day and Labor day offers an amazing mix of golf and summer activities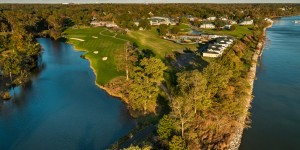 One of Virginia Golf Vacations most popular trips the Kingsmill "Big Break" stay and play" provides the convenience of stay and play plus the freedom to explore other area courses. Combine any of Southeastern Virginia's popular courses with Kingsmill's River course and Plantation courses plus accommodations onsite at one of the east coast's most popular golf resorts.