Charlottesville Accommodations
Featured Accommodations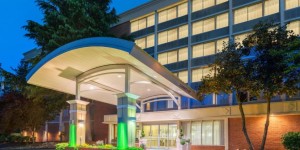 Golfers will enjoy the convenience of thier full service restaurant located in hotel lobby.
*Click the title of each column to sort the table by column.
Charlottesville Accommodations
Specials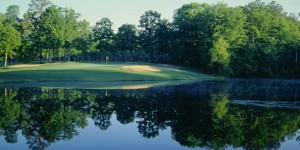 Nestled along the beautiful waters of the Rappahanock River you will find the perfect mixture of small town charm and championship golf.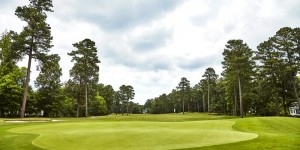 This Historic Powhatan Resort Golf Vacation features Williamsburg's most popular lodging and golf courses.