Charlottesville Accommodations
Featured Accommodations
The Comfort Inn Monticello is in a great location and has great amenities all golfers …
*Click the title of each column to sort the table by column.
Charlottesville Accommodations
Specials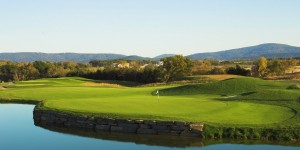 Shenandoah Valley Golf Vacation Package features great golf in the Front Royal and Winchester areas of Virginia.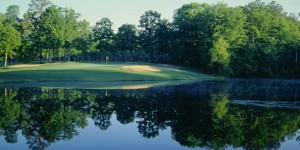 Nestled along the beautiful waters of the Rappahanock River you will find the perfect mixture of small town charm and championship golf.