Charlottesville Accommodations
Featured Accommodations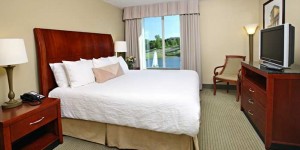 Book the Hilton Garden Inn on you next Charlottesville Golf Trip. Great accommodations, great location …
*Click the title of each column to sort the table by column.
Charlottesville Accommodations
Specials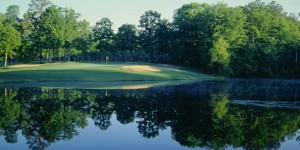 Nestled along the beautiful waters of the Rappahanock River you will find the perfect mixture of small town charm and championship golf.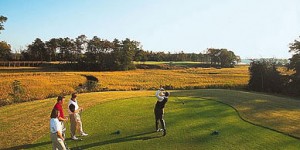 Take 60 seconds to fill out a suite life quote and we will get right back to you with a trip price for you and your golf group.