Charlottesville Accommodations
Featured Accommodations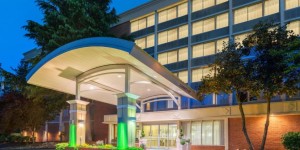 Golfers will enjoy the convenience of thier full service restaurant located in hotel lobby.
*Click the title of each column to sort the table by column.
Charlottesville Accommodations
Specials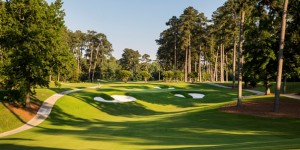 Most of the Williamsburg area courses include free replays when you book your trip in March, July, August or November.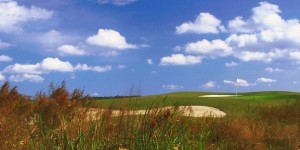 Book a trip to with two or more foursomes to Virginia Beach and your trip is free.