Virginia Golf Vacations - Featured Destinations
Virginia Golf Vacations partners with over 40 Virginia Golf Courses  and several of the most popular Virginia Golf Resorts . Virginia's best golf destinations.  We are your one stop shop for custom Virginia Golf Packages in Virginia's best golf destinations. We handle all the details from tee time reservations to managing individual golfer payments. Read below to learn more about each of our featured golf destinations and don't forget to request a free trip quote or call us at 1-877-806-8163 to speak to one of our local experts.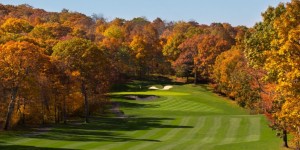 Now you can create your own custom Charlottesville Golf Vacation Package through Virginia Golf Vacations! Choose from the Charlottesville areas best golf courses and popular accommodation options among our Blue Ridge Golf listings. Take 60 seconds to fill out a quote form and one of our golf trip coordinators will get right back to you with a trip quote.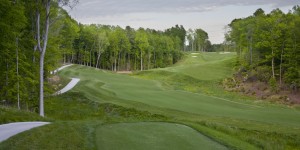 What is a custom quote? Tell us what is important to YOUR golf group! Our team of local experts lives in Williamsburg, plays golf in Williamsburg and understands golf in Wiliamsburg better than anyone! Put us to work for you and your golf group!